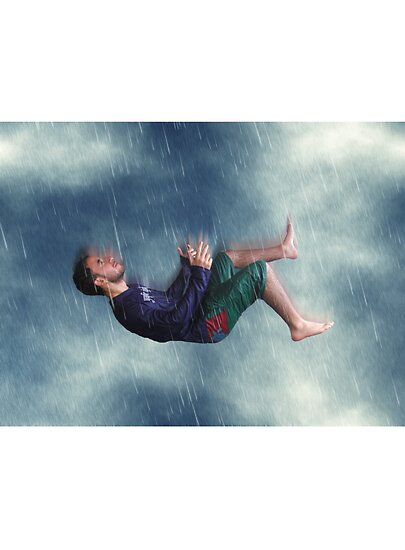 Courtesy of Google Images - Raining Men
Hey BDNY Nation followers! Yes!, that's right I'm back from a brief break from this blog. Things have been busy so I don't know when I'll be posting but hopefully more often again. I'm glad to see some posts from BDNY2 last month!
Update: I'm still single and haven't come out fully yet. lol. I know I've slacked. Still searching though for him but no big rush even though I'm getting old. = ) I guess old in gay world. over 25 is OMG if you haven't found anybody then your screwed. Strangely enough I've heard that over years online from gay guys. Idk how old is too old. I'm happy though. lol. Did anybody else hear about that?
Where are all the Masculine Str8 acting guys around country? You guys need to come out of hiding already. Maybe with all rain we had in NYC that the rain will turn into men. hmm could be a good thought.
I hope everybody is doing well and I hope to hear from you all in the comments. I miss all you followers. You can also send me an email at
bidudeusa@gmail.com
. I will try to reply to all. Thanks for reading and there will be more soon!
GDNY